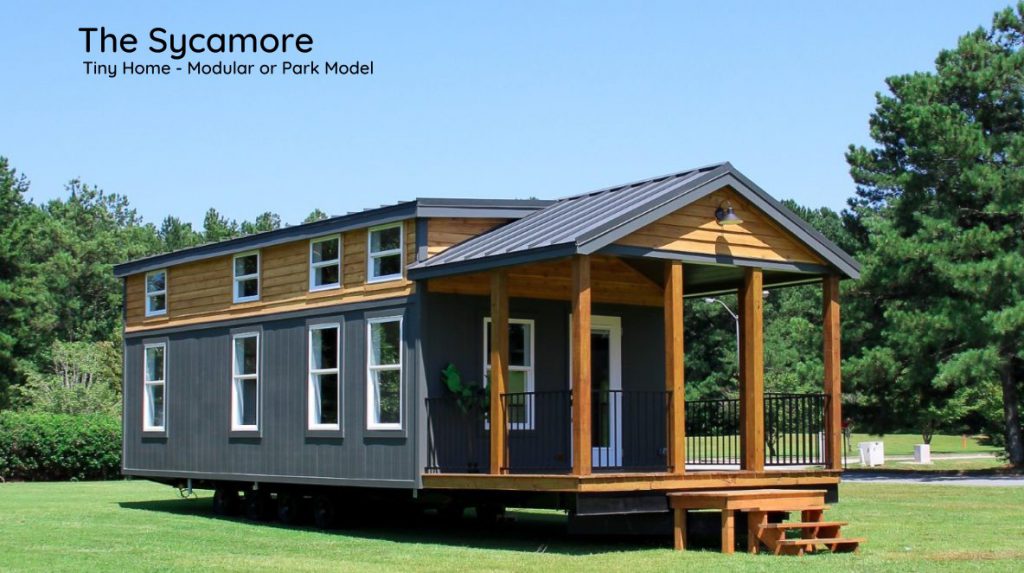 As many of you know, there has been a growing interest in the tiny home movement. You are one of the many who are awakening to the benefits and freedom that "going tiny" offers. Lowered monthly cost for a home, less debt, less to manage, and on and on.
During this recent COVID season, demand for tiny homes and the lifestyle they promise has only increased. As a result of the demand, Mustard Seed has been working on designing and producing homes that would better fit the needs of our customers. The information we have accumulated reflects that over 80% of you want a tiny house to place on your property as a primary residence. This percentage is simply too high to ignore as it indicates the "real life" needs of those wanting to go tiny. So we're developing a new product and turnkey system that will solve a lot of the roadblocks people face in the process.
We plan to deliver solutions for the biggest issues that people coming to us face. These are:
Better Financing for your tiny home

Legal placement on your land

Development of local tiny house communities
Because we are redirecting much of our efforts to achieving this (and our building schedule is completely full for 2020), we will not be scheduling new builds to start until January 2021. Still, we would love to build your new home as our schedule permits. Since design and planning for your project needs to happen well ahead of your build time, we should start this sooner, than later. Having your project on the books also means that you could be moved up when the schedule changes.
As a "small-ish" and growing company we have not been able to process all of the many new requests we are receiving daily as we normally do. We ask that you please bear with us as we plant new seeds for the future. Meanwhile, please keep your general quote and any other information you have about your tiny home dream handy for follow up as we're able to get to your project. The changes we are making to our systems and offering will allow us to serve you better when your project begins.
By subscribing to our blog you will be among the first to get the scoop on our new build schedule, tours and other important tiny home developments at Mustard Seed. We will be releasing new blog articles on a regular basis soon describing our goals, plans and progress to help more people attain their tiny house dream. Among other topics, these will include the buzz on our new modular tiny home models and other titles such as "Do You Need A THOW?", "Tiny House Placement", "Tiny Home Financing", and many others. You can also follow us on Instagram and Facebook for pictures and info on our current projects.
Thank you for bearing with us as we plow the soil to help this Mustard Seed grow. We really believe it will be worth it!
Mustard Seed Tiny Homes Team